young Aboriginal support program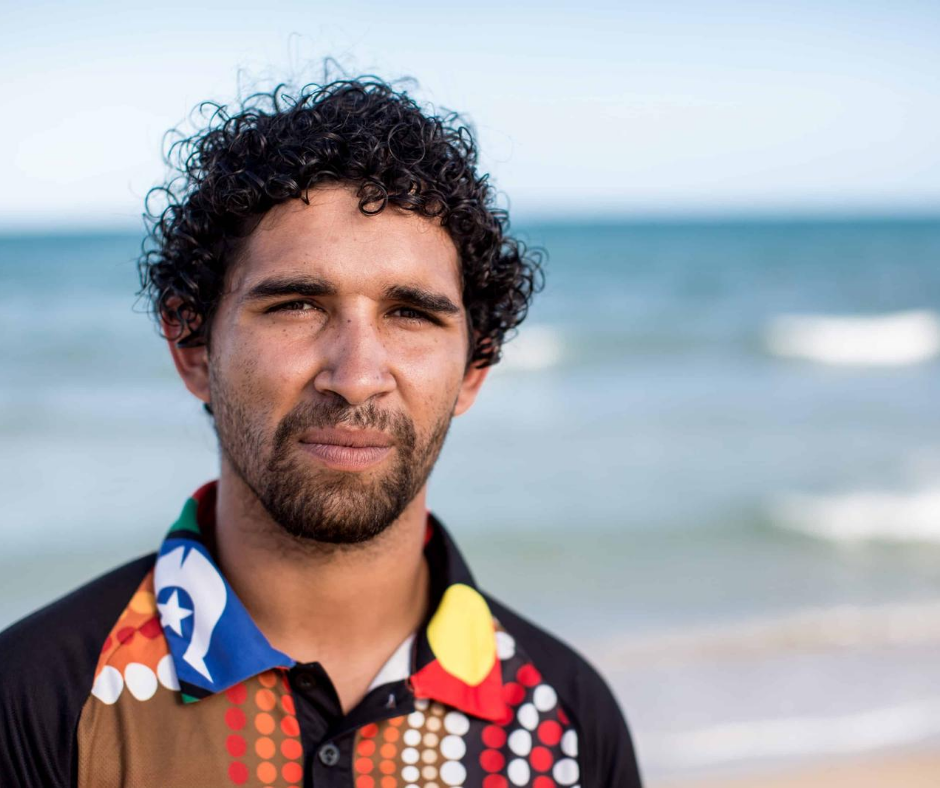 The young Aboriginal support program is for all Aboriginal and Torres Strait Islander people aged 12-25 in The Launceston/Northern Tasmania Region.
We can provide individual support to help you create goals and achieve them. These goals are completely up to you. They might include staying engaged with school, accessing health services, improving your relationship with family and friends, worries about school or work or maintaining community and cultural connections
 We provide education and information programs in schools on issues that are relevant to young people. Some of these might be relationships, drug and alcohol, self esteem, sexuality, sexual health, budgeting and money matters.
We also attend community events, so keep an eye out for us!
Self-referrals are welcome. GPs, schools, parents and family, and other services can also make referrals. 
If you have any questions, or would like more information about the young Aboriginal support program, please get in touch.
The young Aboriginal support program (yAsp) is funded by the Australian Government through the National Indigenous Australians Agency