What is It?
IPS is a program dedicated to helping young people who have mental health concerns, to access jobs that they are interested in and passionate about. It's about finding a job you want, and where you can work with an employer who respects where you're at in terms of your recovery. We also assist you to get into training and study that will help you get to where you want to be. headspace Devonport is excited to offer this unique service to young people.
What do we do?
Talk about your work and training interests
Help you find and work towards something you're passionate about
Develop your resume
Prepare you for interviews and talking with employers
Help build your confidence in finding a job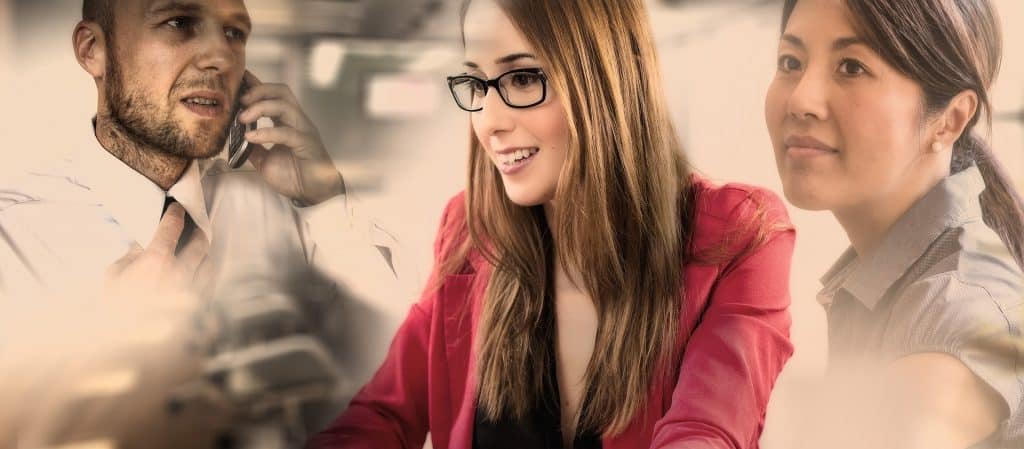 Who can join?
IPS is available to young people aged between 12 to 25, who are interested in work, and who have some mental health concerns. You don't need to be referred by a doctor or have a mental health diagnosis.
If you want to get into work, and you're experiencing some mental health concerns ,then we're keen to hear from you!
How do I get started?
Contact us at Devonport headspace on (03) 6424 2144