Individual Placement and Support Program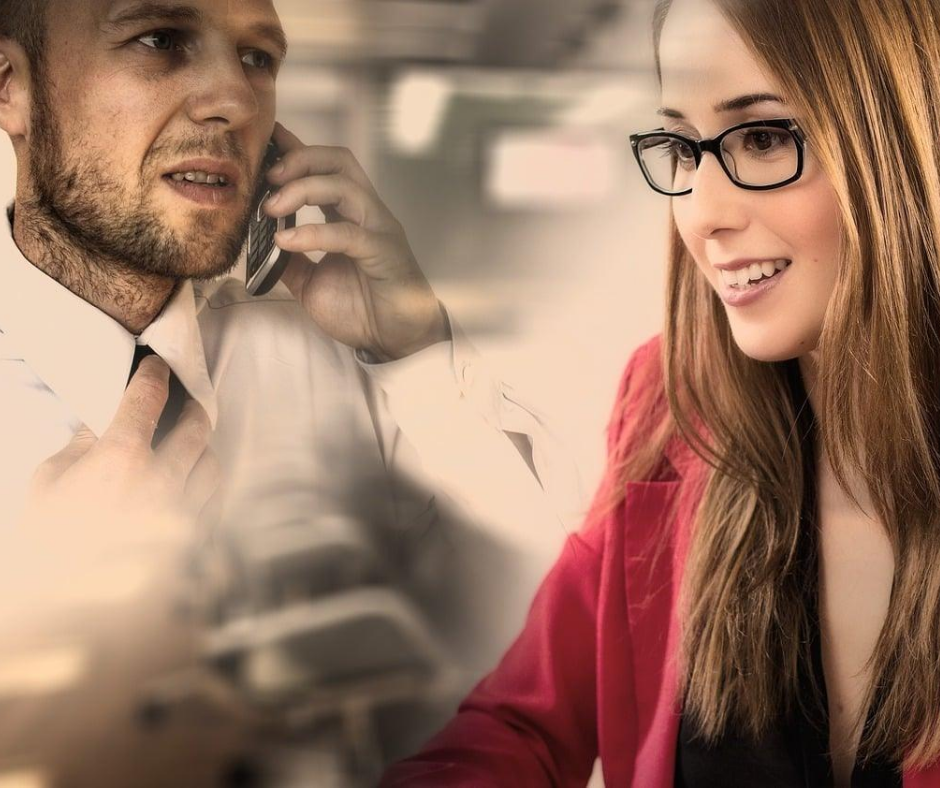 NOW available at the Devonport headspace Centre
IPS is a vocational program dedicated to supporting young people to find and apply for jobs that they are interested in and passionate about.
Are you 12 – 25 years old?
Do you have a mental health concern?
Are you happy to work with the headspace team?
Are you looking for work?
The Individual Placement and Support Program can:
Help you find a job that suits your goals and interests
Develop your resume and cover letter
Prepare you for interviews and talking with employers
Help build your confidence in finding a job
Keep in contact with you for as long as you need us
Help you transition into your new position
The IPS program is voluntary, free and YOU choose how we can help you achieve your employment goals. You don't need to be referred by a doctor or have a mental health diagnosis. If you would like to know more about the IPS Program, call Devonport headspace on 03 6424 2144 to make a time to meet and discuss the program.   
If you have any questions, or would like more information about the Individual Placement and Support Program, please get in touch.