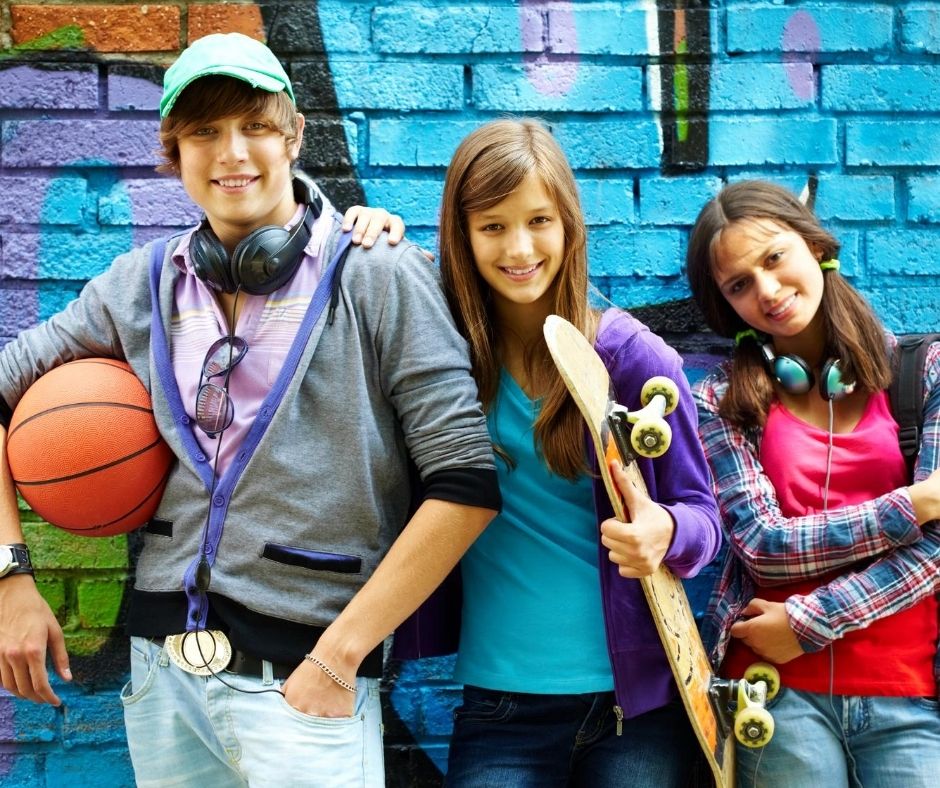 YET provides a clinical, holistic, therapeutic outreach service for young people and their families in Northern Tasmanian. YET is a high intensity service offering support to young people presenting with, or at risk of, complex mental ill health which is having a significant impact upon their daily functioning.  
Aged 12-25
Located in Northern Tasmania
Require higher intensity support due to complex presentations and are at risk of developing mental ill health
Require coordination of care to connect with education, employment, social networks and support services
Are willing to engage in therapeutic work
YET work with young people living in the North and North West regions of Tasmania. Offices are located in Launceston, Devonport and Burnie with outreach extending to surrounding areas.  Devonport has an extended program for groupwork, counselling and psychosocial sessions. 
YET clinicians provide comprehensive clinical assessments and interventions focused on 1:1 psychological therapy, family work and case management to assist young people improve their psychological wellbeing and psychosocial functioning. Service contacts can include face to face, telehealth or phone. 
YET provides secondary consultation to service providers and families/caregivers of young people when YET are not directly involved. 
Self-referrals are welcome. GPs, schools, parents and family, and other services can also make referrals. 
If you have any questions, or would like more information about the Youth Engagement Team, please get in touch.
The Youth Engagement Team (YET)  is supported by Primary Health Tasmania under the Australian Government's Primary Health Networks Program