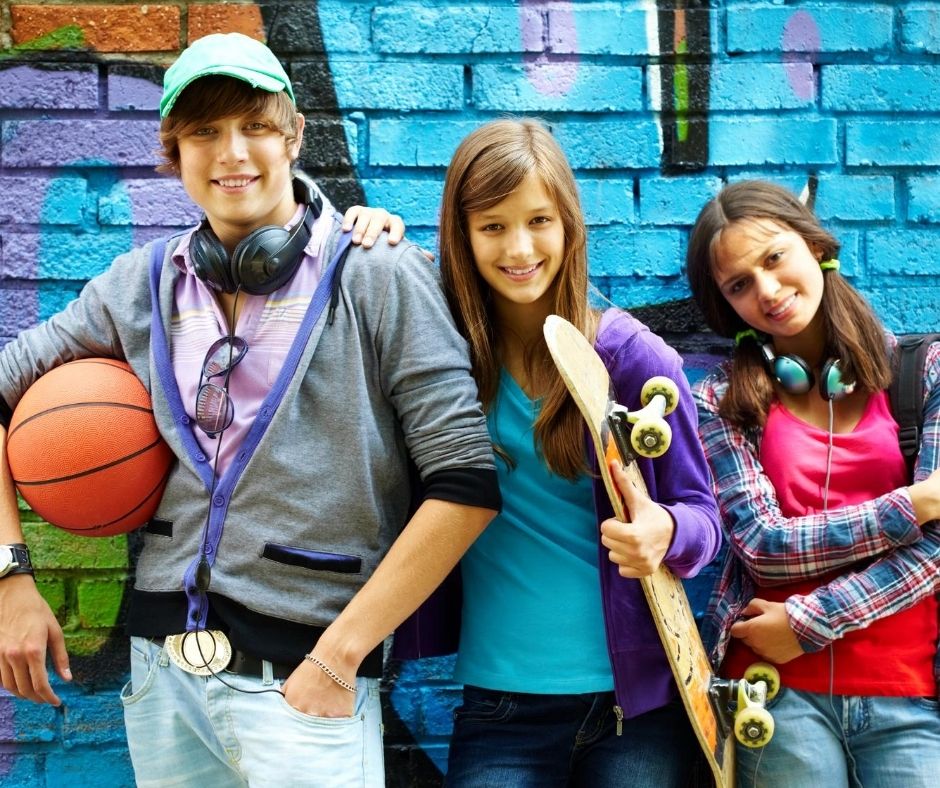 YET is for 12 – 25 year olds who are:
Disengaged from one or multiple areas of their lives, including family, services and supports, school, employment, etc.
Presenting with, or at risk of, severe and complex mental health issues
North or North West Tasmania; with offices in Launceston, Devonport and Burnie
Outreach is provided in these areas – appointments in the home, at school, in the community, with a another service provider, via Skype and by phone
YET aims to provide a service for young people who fall through the gaps between office-based primary care mental health services and tertiary level services, such as Adult Community Mental Health Services (ACMHS) and Child Adolescent Mental Health Services (CAMHS).
YET aims to reengage the young person in school, employment and other supports and activities as identified by the young person.  YET also aims to decrease hospital admission rates for young people with more complex presentations.
By providing an Assertive Clinical Outreach Model of Care, incorporating a range of biopsychosocial interventions depending on the needs and preferences of the young person
This can include working with the young person's family and / or school, and linking with community agencies to increase support and access to services
YET also provide secondary consultation to community staff and agencies who provide support young people with complex mental health difficulties including schools, youth shelters, and housing agencies
YET is provided at no cost
Self-referrals are welcome. GPs, schools, parents and family, and other services can also make referrals. 
Any person meeting the eligibility of being disengaged will have an initial assessment with a Mental Health Clinician and either accepted for ongoing support with YET or referred to a more appropriate service.
If you have any questions, or would like more information about the Youth Engagement Team, please get in touch.
The Youth Engagement Team (YET)  is supported by Primary Health Tasmania under the Australian Government's Primary Health Networks Program