Philip Morris - Chairperson
Phil has qualifications in social work and public policy and has worked in a range of public sector, tertiary education and not-for-profit organisations for over 35 years.  Until he retired Phil was the senior executive manager of rural hospitals and community health services in northern Tasmania.  He has been a member of the Cornerstone Board since its inception and is committed to its mission to improve mental health and wellbeing amongst young people.  Phil has other involvements including working in an apron as a volunteer in Maggie's Cafe, as a board member of Uniting (Vic Tas) Ltd and various Uniting Church governance bodies.  His four grandchildren in Melbourne are rapidly becoming smarter and faster than him!  Phil tries to travel whenever he can to escape and enjoys good food and wine!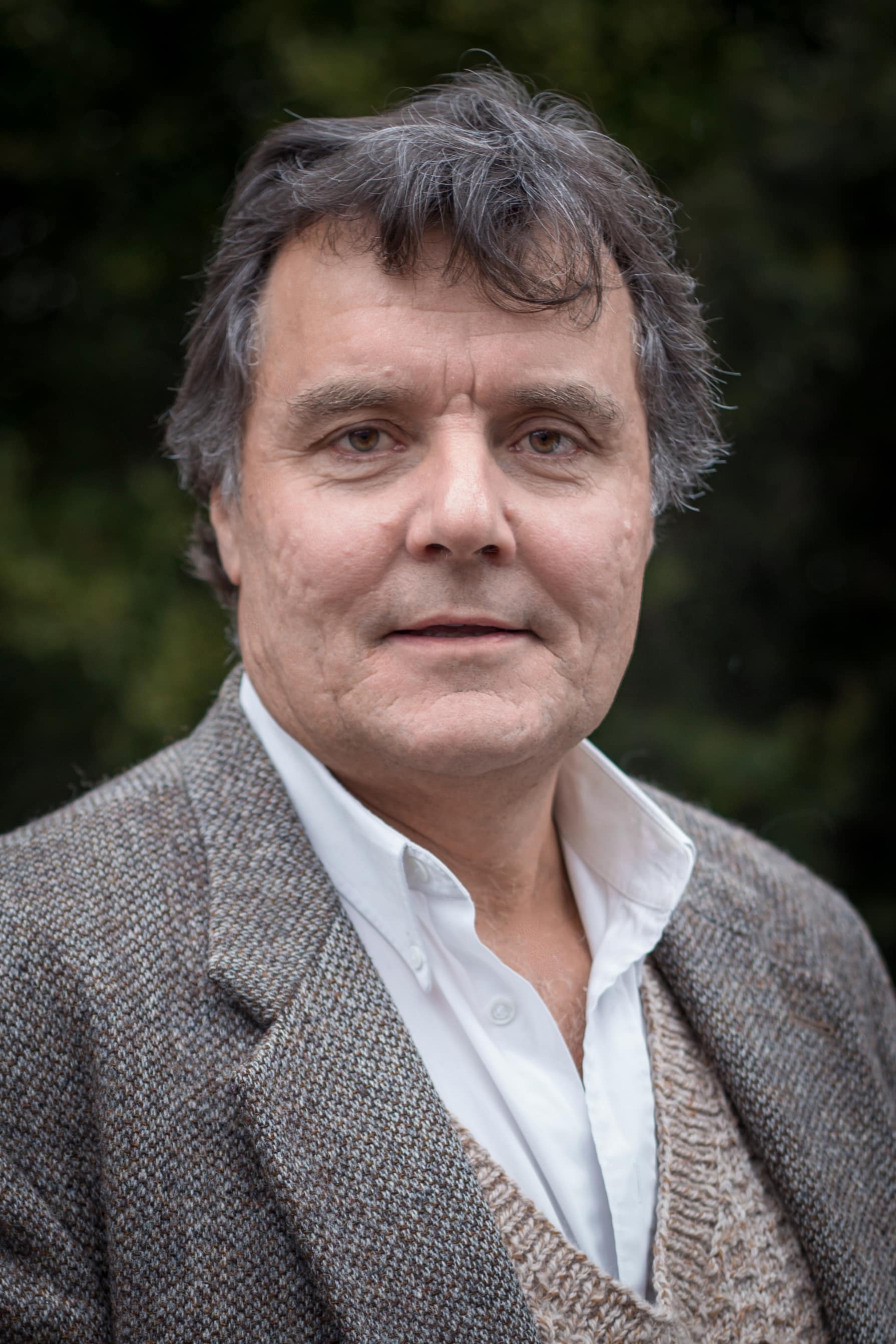 Stuart Auckland
Stuart Auckland is currently the Program Coordinator for Community Health Development at the Centre for Rural Health at the University of Tasmania. Stuart brings his experience and passion for improving the health and wellbeing of Tasmanian communities to his role as a member of the Cornerstone Youth Service Board.  His academic background in rural community development and his current work in rural health, in particular, rural and remote mental health provides an appropriate context for his involvement on the Board.  Stuart's research interests relate to better understanding the socio-cultural and environmental factors that influence health outcomes.  Since his induction onto the Cornerstone Board Stuart has witnessed a significant expansion in the reach and impact of services offered through Cornerstone, this is a positive reflection of the continued good work done by staff and volunteers at the organisation.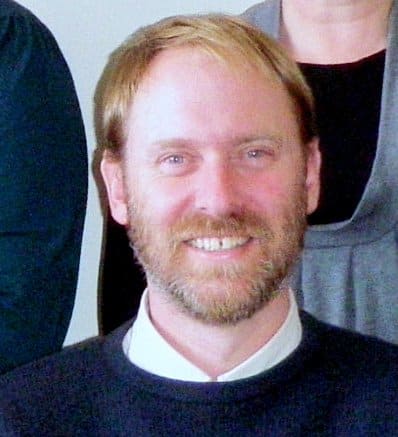 Peter Barns
Peter Barns is currently the CEO at HR+ Tasmania, the Rural Workforce Agency for Tasmania. He has worked in that role since 2006. Peter completed a Bachelor of Theology through Melbourne University and has a Graduate Diploma in Corporate Governance. The first was useful to be able to spot the difference between God and a doctor. The second he is still working out.
Prior to working with the Workforce Agency, Peter worked for ten years as an ordained Baptist minister and then for two years with homeless young people on the streets in Launceston.
Peter has had a number of Board roles, and is currently a director on the Cornerstone Youth Services and St Patrick's College Boards.
Peter is involved with the Cornerstone Board because he feels he has a little to offer in regards to governance, and a lot to learn about young people today. Phones at the dinner table? Really?
Peter lives in Launceston, Tasmania with his wife Lyndal and three children.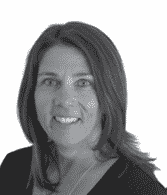 Lil Cox 
Lil is an Occupational Therapist who has been a qualified mental health service provider for 25 years, working in both private and public sectors with adults, children and adolescents, couple's and family's, living with a range of serious and developing mental health concerns.
Lil is super excited to join the Inbalance team after 11 years at the Launceston Therapy Clinic. She is looking forward to the opportunity to work collaboratively, to ensure all clients can achieve their best mental health and recovery outcomes in a fabulous new facility.
Whilst remaining a passionate and committed mental health clinician, Lil values the opportunity to sit on the Cornerstone Youth Services Board where she can contribute to the mental health services sector in a manner other than direct clinical care.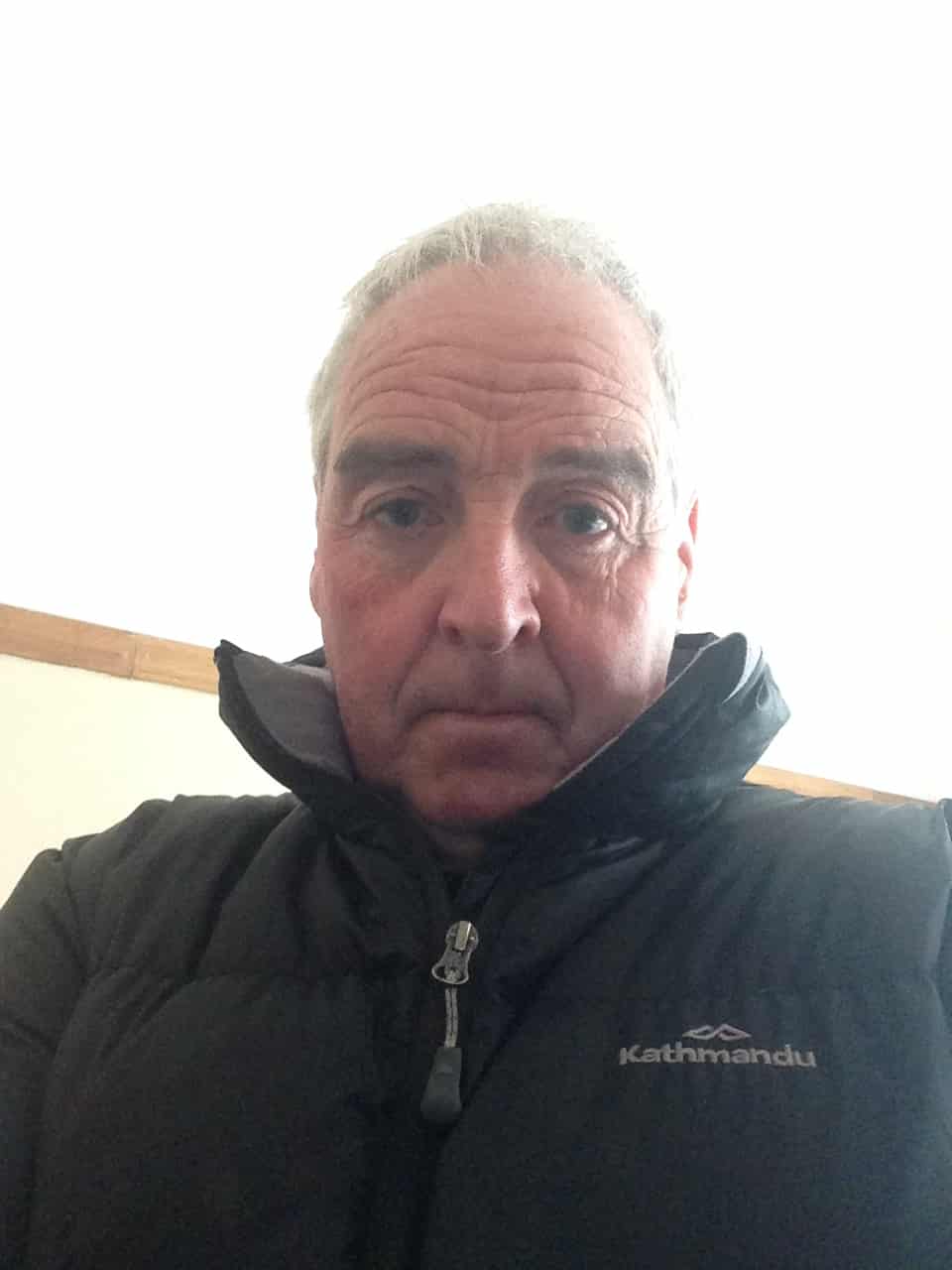 Bill Smith
Bill came to Tasmania from Scotland in 1981 and has lived here ever since.  He has a degree in Social Work and worked as a manager in human services in both the government and non-government sectors before retiring in 2017.
Bill has two grown up daughters, one in Launceston and one in Hobart.  He believes strongly in the delivery of good, quality social services to young people in the community.  Other interests he has include football (soccer), travel, reading and film.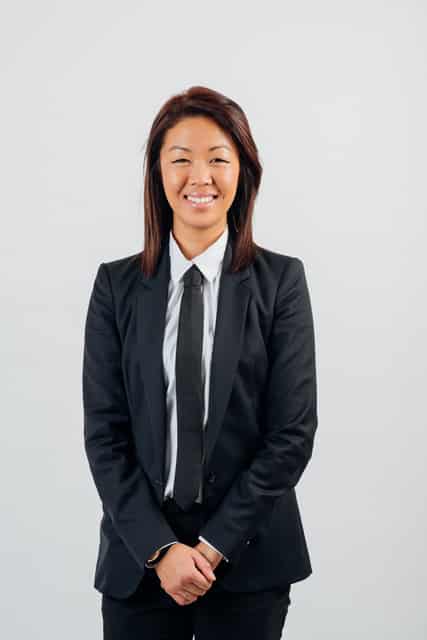 Bianca Welsh
Bianca Welsh is a co-owner of Stillwater Restaurant and Black Cow Bistro is about to complete a Bachelor of Behavioural Science with the plans to take on Honors in the future in Psychology. She has been a business owner since she was 21 and has become very active in the community with not-for-profit organisations and working in schools around career pathways, job ready skills and what it takes to achieve your goals.
She has been part of the Cornerstone Youth Services board since 2014 and is passionate about mental health and well-being and being able to reach your full potential no matter what life throws at you. Young people having access to this service is very important to her and she is proud to be part of an organisation that can do so many great things for her local community.